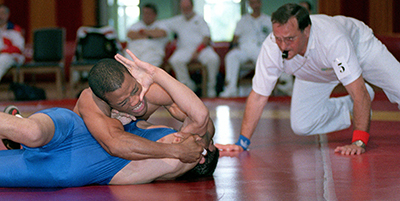 No winners among General Assembly, city council, and school board.
ALSO SEE: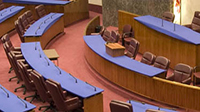 2015 council: rugged spines vs. rubber stamps
Will newbies resist the zombie call to the dark side?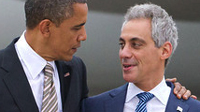 Reimagining Obama's radio endorsement of Rahm
"Why should I care? I work in Washington!"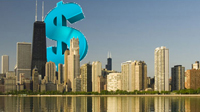 Rahm opens TIF vault—now how about those traders?
"LaSalle Street tax" beckons, but does it threaten?