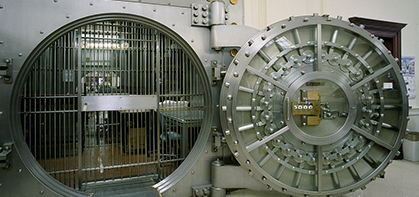 How many of Illinois' 7,000 governments do you pay for?
ALSO SEE: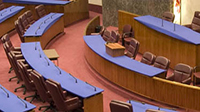 2015 council: rugged spines vs. rubber stamps
Will newbies resist the zombie call to the dark side?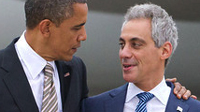 Reimagining Obama's radio endorsement of Rahm
"Why should I care? I work in Washington!"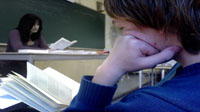 U of C gets $1 land deal to build charter school
University claims community benefit, residents decry giveaway.