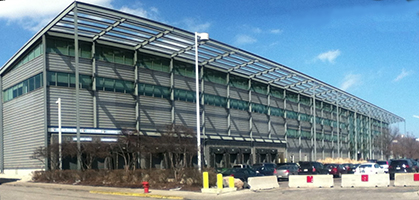 The Deptartment of Defense's digital manufacturing institute in Chicago: shadowy subsidy, stealth products.
ALSO SEE: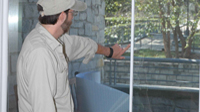 Inspector general fix introduced
What will come of an aldermanic effort to give the IG new teeth?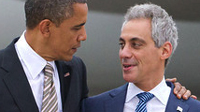 Slicing open Daley's Millennium pork
The city sues its own park district over Millennium Park.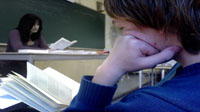 Charter schools: where does the money go?
Operators could use lessons in transparency.