Should the public let "market forces" improve schools?
ALSO SEE: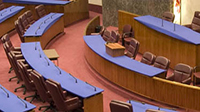 2015 council: rugged spines vs. rubber stamps
Will newbies resist the zombie call to the dark side?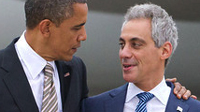 Reimagining Obama's radio endorsement of Rahm
"Why should I care? I work in Washington!"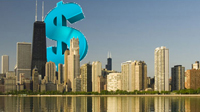 Banksters not risk-adverse with city purse
City Hall's casino bankers roll the dice behind taxpayers' backs.