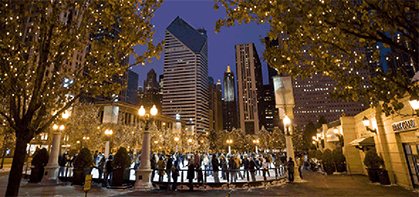 Dave Glowacz talks with columnist Ben Joravsky about why the city is suing its own park district over Millennium Park.
ALSO SEE: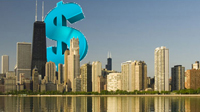 Aldermen howl when progressives call their reform bluff.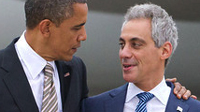 Could "the dogcatcher" beat him?
Launching the "Anybody but Rahm" campaign.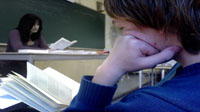 Charter-schools admission scandal brewing?
Misrepresentation might be the least of charters' problems.